Indian Rapeseed Meal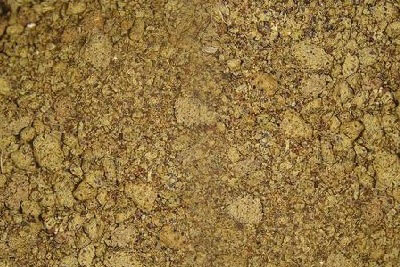 Indian Rapeseed Meal is a coarse powdery material, produced from rapeseed cake. Rapeseed Meal is used basically in animal feed due to its protein content of 36-38%. The potential share of rapeseed meal is highest in dairy cattle feed and lowest in feed for calves and laying hens. Rapeseed is grown for the production of animal feed, vegetable oil for human consumption, and biodiesel.
In India, Rapeseed is produced in states of Rajasthan, Uttar Pradesh, Haryana, Punjab, Gujarat, Madhya Pradesh, Jammu and Kashmir, West Bengal, Punjab, Assam, Bihar, and Himachal Pradesh & Orissa.
India is one of the leading producer of the soybean followed by USA, Brazil, China and Argentina. On an average dry matter basis, Soybean contains about 40% protein and 20% oil. Soybean is very nutritious - the protein and oil components in soybean are not only in high quantity but also in high quality. In India Madhya Pradesh (M.P.) is the leading state in producing soybean followed by Maharashtra, Rajasthan and Uttar Pradesh. Soybean meal is the product remaining after extracting most of the oil from whole soybeans. Soybean meal is high in protein and energy and is one of the most commonly used protein supplements in North America. It is a palatable feedstuff and may be used as the major protein supplement in rations for dairy cattle.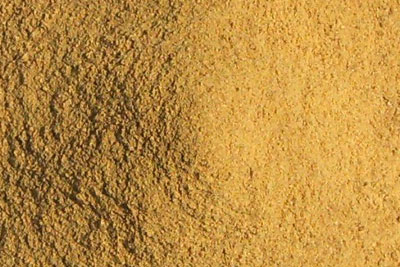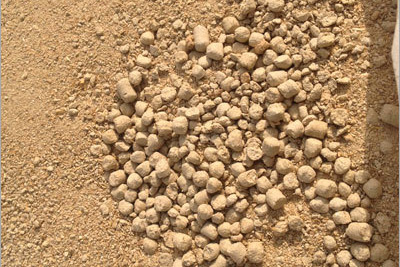 After crude oil has been extracted from rice bran, De-Oiled Rice Bran (DORB) is obtained. DORB is widely used in the manufacture of cattle feed, poultry feed, fish feed, as fuel for boilers, and is used for manufacturing sodium silicate, silica gel, insulation bricks etc (using fully burnt white ash of husk).